Let your child Explore Creativity with fun
Toys and games are the best sources
to explore creativity among preschoolers. Montessori Vision – best online
toy store understands the
need for motor skills development using 3D geometric puzzles and shape-fitting
games. Undoubtedly, balancing stones wood toys, wooden maths boards, Montessori
puzzles, and magic tracing workbook improves problem-solving ability.
Furthermore, our Arcade puzzles help the kids to sort, organize, and build new
structures with different concepts.
Inspired by the
Montessori method, we have curated a unique collection of screen-free
learning toys. Think of language games, wooden puzzles and learning activities.
Inspired by the Montessori method, we have curated a unique collection of screen-free learning toys. Think of language games, wooden puzzles and learning activities.. Find out more
Our range of pretend play toys/products
Pretend
play enhances the imagination and
broadens the world's perception among kids. Our pretend play toys are our proud
presentations when you are searching for a toy shop near me. With worm
games for preschoolers, it is easier to develop language skills, new
vocabulary, and social interaction among toddlers.
Montessori toys that enhance Hands-on Learning Experience
Modern educators usually focus on
experiential learning. With Vision Montessori, kids can learn hands-on concepts
in no time. Montessori stones, wooden memory blocks, Montessori building cubes,
magnetic tiles castles, and pairing cards play a vital role in logical
thinking. Our buckle toys busy boards, soft stackable toys, magnetic calendar
wood, and magnetic worm toys not only sharpen visual memory but also instill
new concepts in young minds. 
Explore Our Newest Toy Finds
Expertly curated, affordably priced
Child Safe Material
Kids'
safety material is our first choice. At
Vision Montessori the best toy online store, you can get high-quality
safe toys for cheap prices. The edges and stems of
toys are well-rounded and polished to avoid any injury. However, the premium
quality material of Montessori vision products makes them more reliable.
Let customers speak for us
follow us on Instagram @montessorivision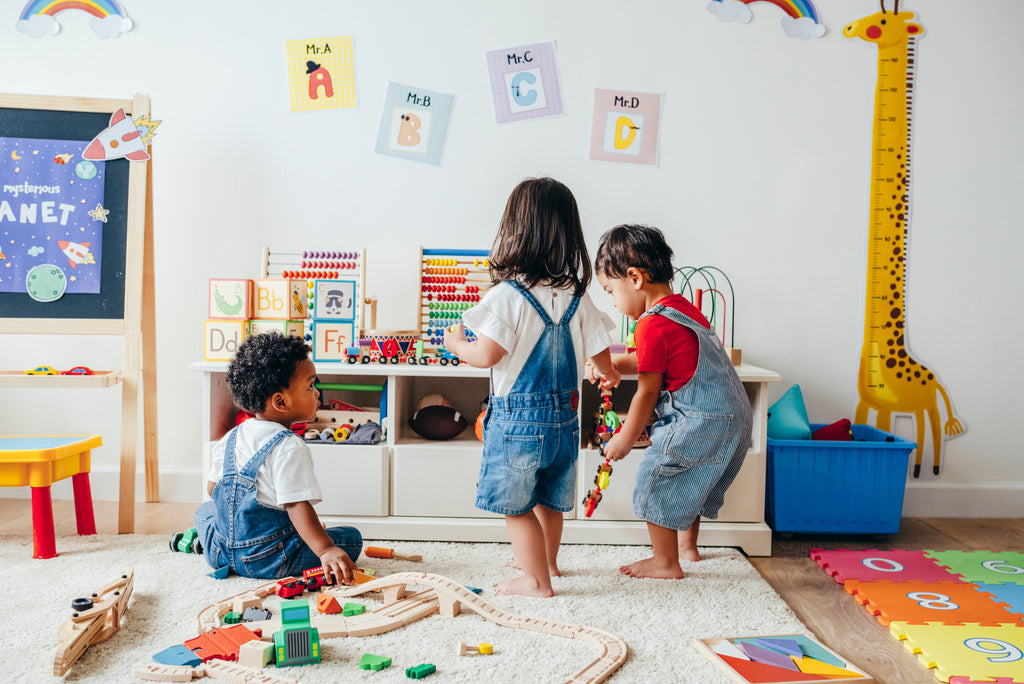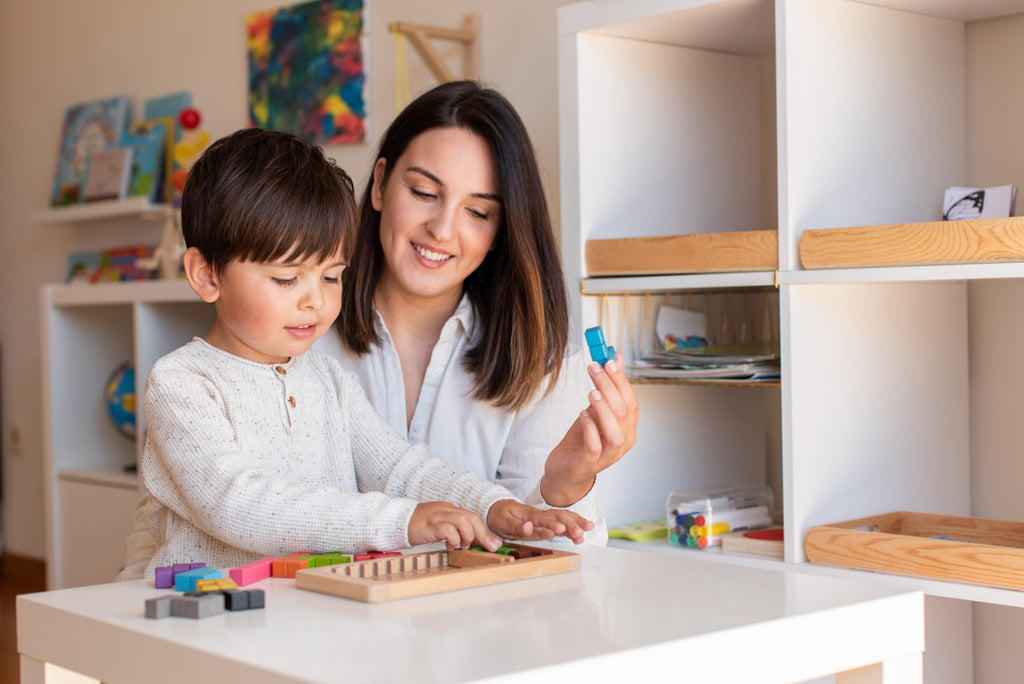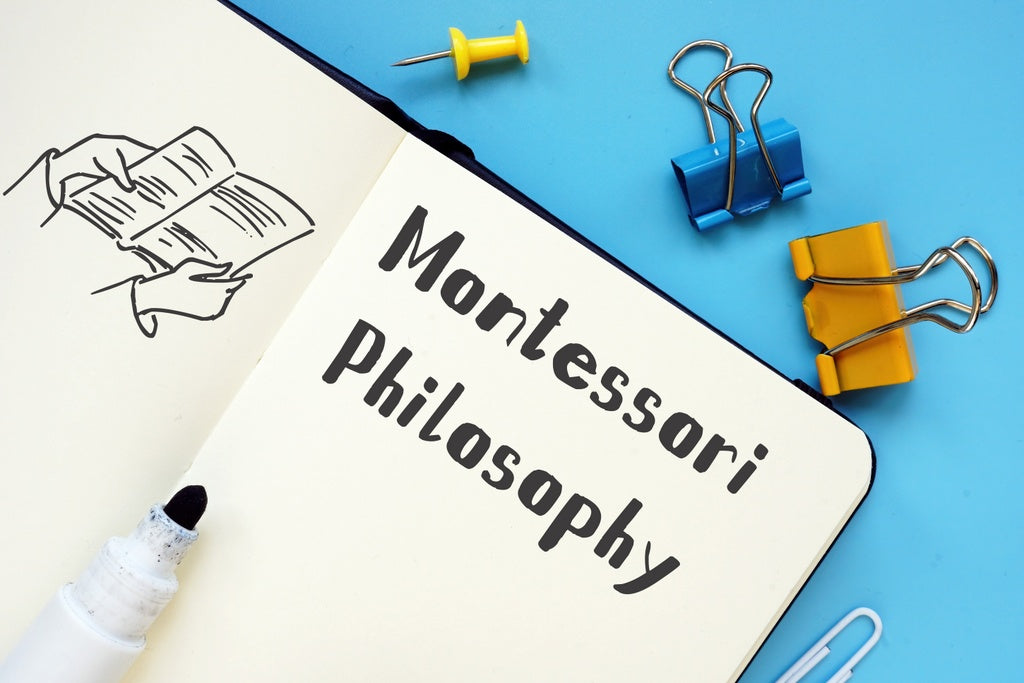 Premium Montessori Toys

Extensive Product Research

Secure Transactions

Safe, Secure & Encrypted Checkout
Montessori furniture

We build the best Montessori furniture with superior vision.
Our furniture specializes to correct posture and accurate distance from the
seat and tabletop. We provide durable Kids' furniture to improve gross motor
skills, self-sufficiency, and creativity among children of all ages. 

Montessori Puzzle Toys

Puzzles teach the kids to concentrate on a task and feel the
achievement of success. Our puzzle products include a magnetic fishing game for
kids, layer puzzles, educational jigsaw puzzles, and puzzles with Montessori
animals. Puzzle toys also improve the problem-solving ability and upgrade the
Intelligent Quotient.

Age-wise toys

At MontessoriVision, educators and parents can access
age-wise categories of toys for kids. Child magnetic fishing games,
spinning toy for
kids, Montessori ABC boards, magical drawing books, robot toys, and
screw toys are the best
fit for different grades.

Educational toys

Our educational toys
nurture creativity among toddlers and let them learn gross motor and fine motor
skills. Arcade
worms, wooden layered puzzles, wooden geoboards, wooden calendars for kids,
Abacus, and mathematical puzzles are the most selling products at the
Montessori Vision.

Birthday gifts

Adults are often
confused about birthday gifts for kids. We have made it easy. Our customized
Montessori package includes the best toys for toddlers and kids. There is
nothing more precious than an educational gift. So, create more fun and
entertainment at the birthday party with the Montessori Vision toys.

Tracing workbooks for toddlers

Now forget simple tracing workbooks. We have created a more
colorful and magical tracing workbook with Magic pen. So, keep the playing
switch on while learning.

Montessori Vision games

Our best games include the dancing talking toy, Montessori
balancing stones, stackable cups game, alphabet board game, and Montessori
wooden fishing game. Montessori Vision games are the best tools to improve
visual and spatial learning among young ones.

Stuffed Toys

Stuffed cactus
toys, Cactus plush toys, and animal stuffed
toys are the most-selling products. Our best stuffed animals toys are
packed tightly with
premium quality fabric. So, kids can have great fun with the stuffed toys both
at home and school.