Early Reading Sticks (5pcs)
Regular price
Sale price
$12.99 USD
Unit price
per
Sale
Sold out
Early Reading Sticks (5pcs)
These reading sticks can make early reading or learning more fun. Simply use them to point at the word you reading, this helps your child to focus on the correct word and aids their reading and listening development enough to meet your daily needs. Great for teachers to use during small and large group instruction and reading time.
It can be used as a teaching indicator and can also be used for parent-child interactive learning. Now Encourage classroom participation. Students can point to letters, tap out syllables, and identify verbs in a sentence. And teachers can effectively engage students, and encourage their overall development.
Our pack contacts 5 reading sticks of random colors.
Features:
Material: Plastic
Color: Mixed
Share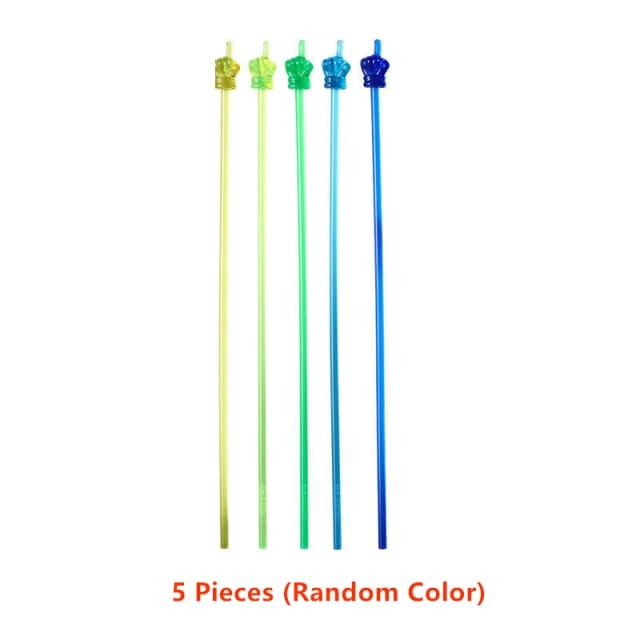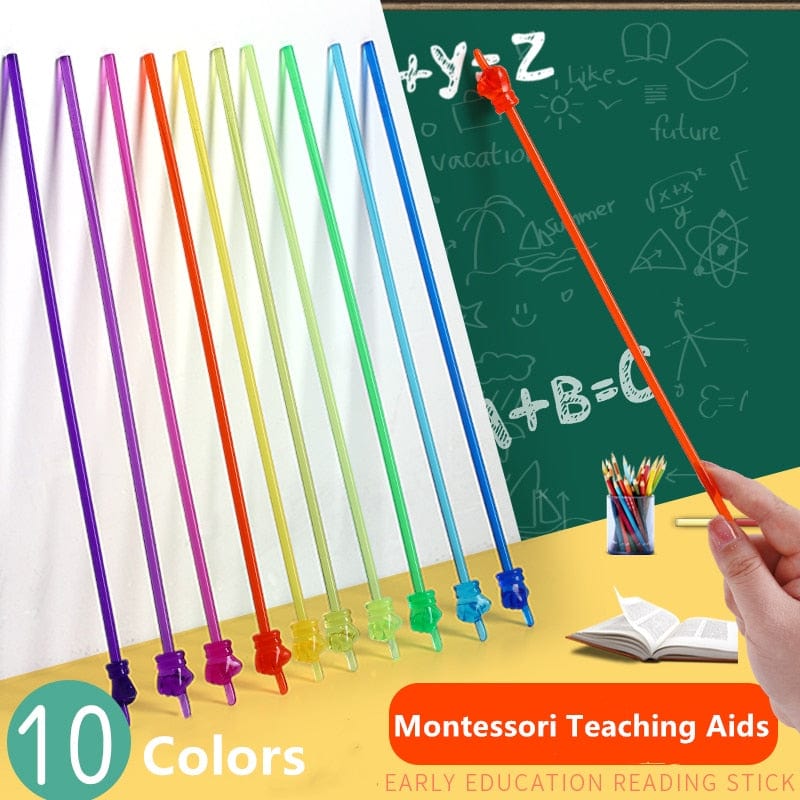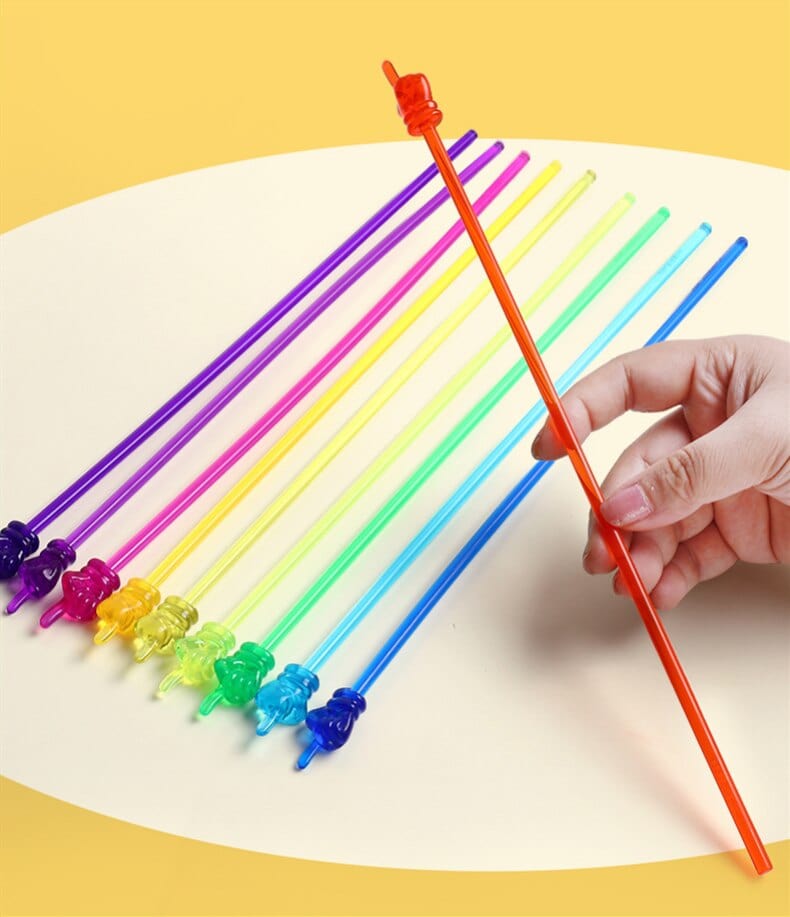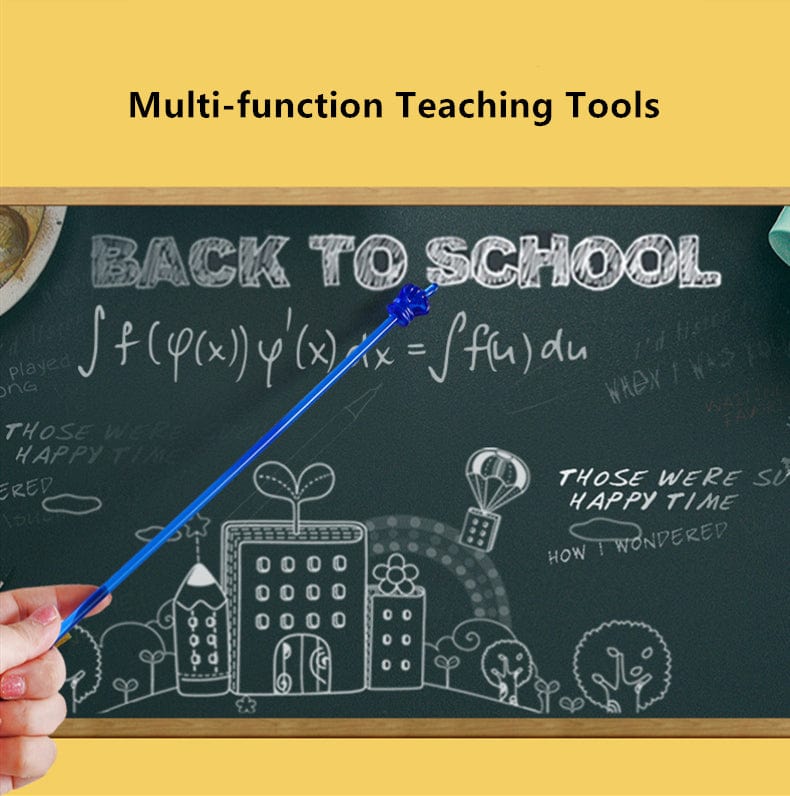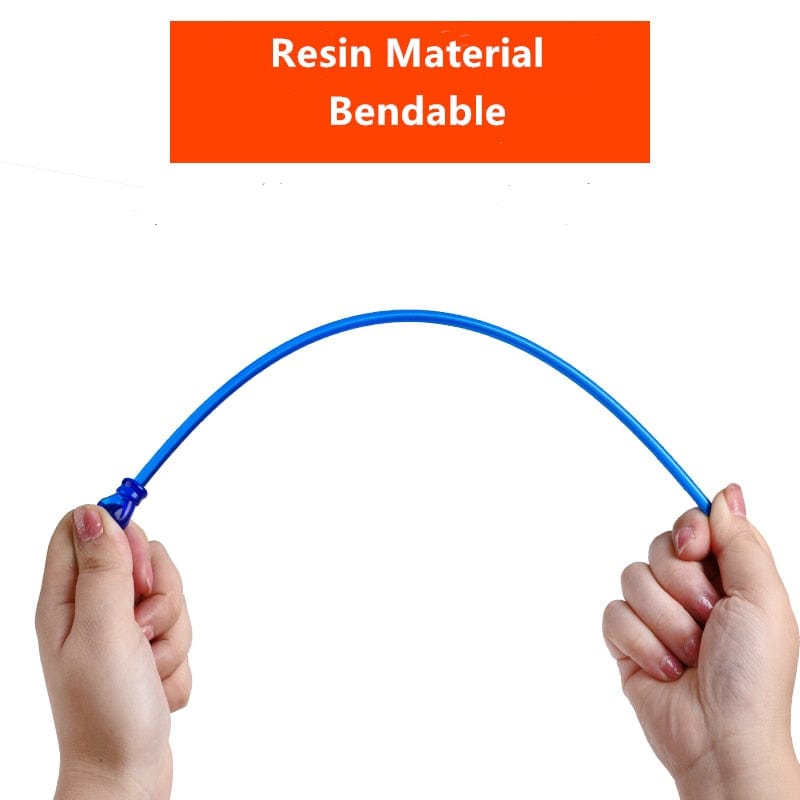 Very useful for working with children are also several and you can work with small groups of children in school
great quality. received in great condition and we'll packaged
Wonderful to teach children to read
My kids love using these fingers pointers for our homeschool. great for pointing to calendar, counting hundreds chart.